---
TyPoll – Typo Survey
This December we're celebrating Typo's 10th anniversary and are publishing issue no. 50, and would like to know your opinion. How would you improve Typo over the next decade? What should change?
You, too, can influence the future of your favourite magazine if you give us about three minutes of your time.
Click here to go to the anonymous survey.
Thank you for your feedback and assistance!
The Editors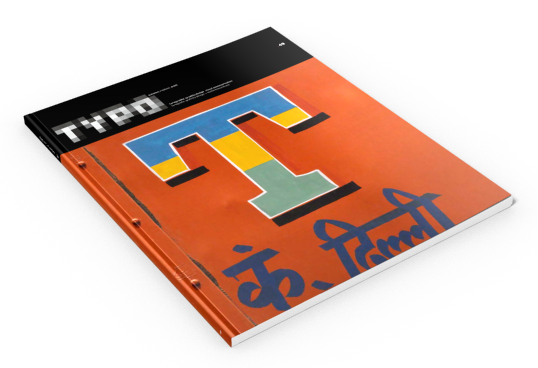 (Cover of Typo 49)
---