---
Marek Ehrenberger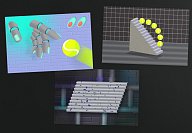 Rational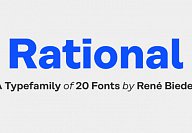 Mariana Tutschová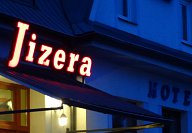 How good design can change anything for better is a motto of a design conference By Design held in Bratislava, Slovakia, on Sunday 18 May 2014.
---
2016 – 365typo 2 2016
365typo vol. 2 – 365 stories on type, typography and graphic design. 365typo is an annual book published in collaboration with ATypI and featuring stories by the best writers in the field from all over the world.
---
---
---
Poll
Polls are not available.
---
---