---
Marek Ehrenberger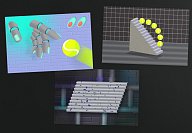 Rational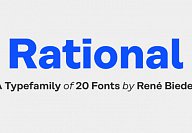 Mariana Tutschová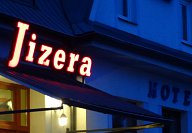 In the winter issue no. 46 you will find interviews with Dutch designer René Knip, the Portuguese studio R2 and Georg Seifert, the creator of a new font editor called Glyphs. You can also take a look at the winners of the Letter.2 competition.
---
2016 – 365typo 2 2016
365typo vol. 2 – 365 stories on type, typography and graphic design. 365typo is an annual book published in collaboration with ATypI and featuring stories by the best writers in the field from all over the world.
---
---
---
Poll
Polls are not available.
---
---